Initiatives
Delivering On the Promises of the Digital Age
We design, create and deliver parallel systems for the digital age.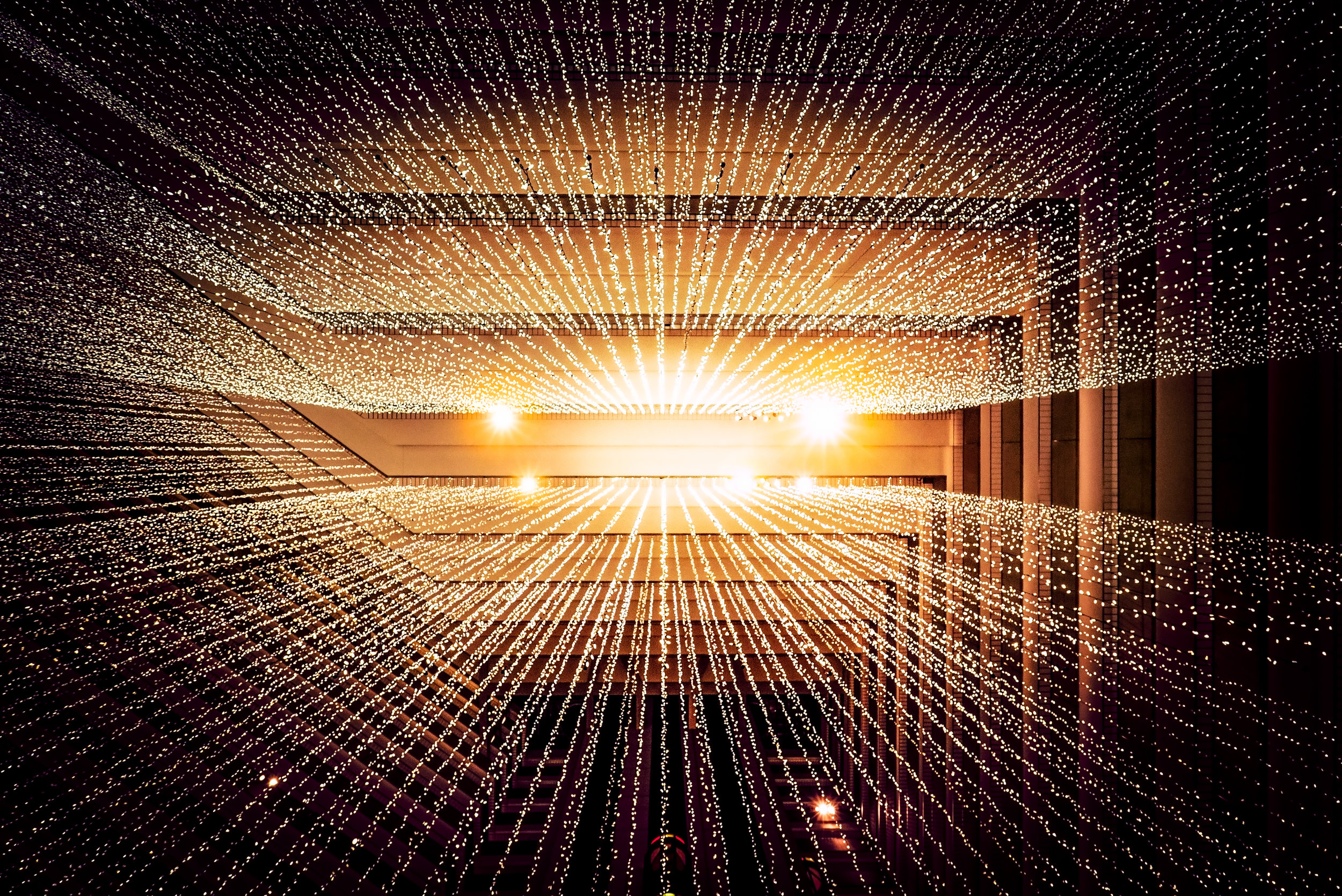 Social Capitalism
Not to be confused with "socialism," social capitalism is the equitable assignment of privately owned capital towards solutions that add more value to the human domain than they take.
Open Source Society
To the extent that society is already adopted open source principals we are enjoying improvements and innovations across the board.
Cryptonomics
Here is some description text. Nunc cursus erat ut nisi facilisis, vel fringilla neque pellentesque. Pellentesque habitant morbi tristique facilisis habitant.
Hyperlocalism
As a counterwave to "globalism," hyperlocalism is a refocus of social priorities towards communities.